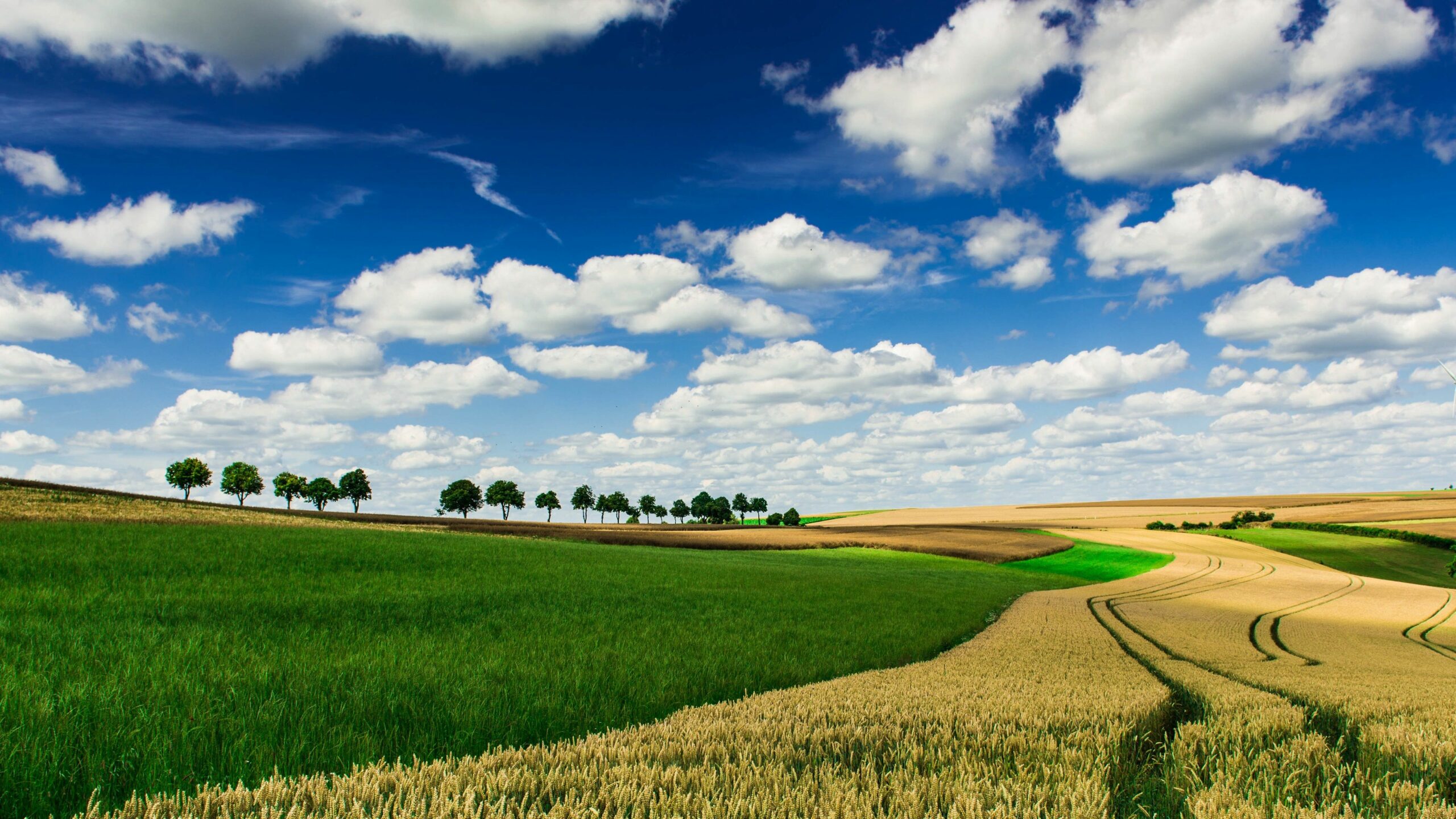 Transforming your nature-based solutions into actionable INTELLIGENCE
Streamline the way you manage your data and show you insights about your climate change strategy
Why Use AGSOnline
Your Agriculture + Ecological Goods and Services Online Platform

Project Tracking & Data Management
Proven data management methodology help your team to track and account for all nature-based solution projects of your community.

Financial & Contract Management
Build trust with Producers and Landowners through incentives and establish formal agreements to ensure full transparency and traceability.

Analytics & Location Intelligence
Utilize latest location intelligence and AI analytical technologies to quantify ecological benefits of nature-based solutions deployed for your community.

ESG Reporting & Integration
Facilitate seamless integration with other datasets and reporting functionalities for you to make informed planning and decisions on your sustainable strategy.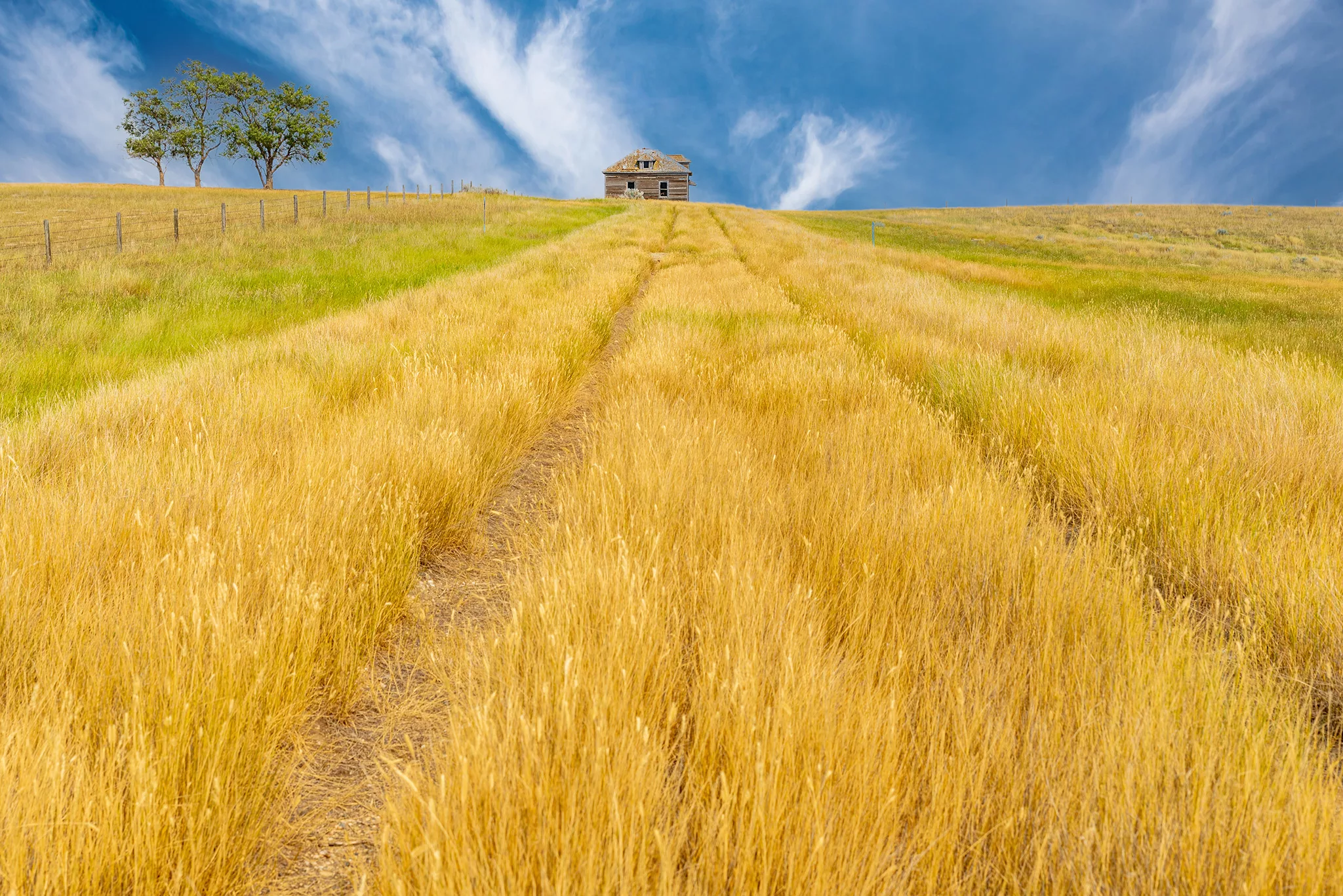 Enabling Local Actions & Successes
We are your trusted partner to support local communities and landowners to
restore, conserve and protection their ecosystem and to promote best management practices (BMPs).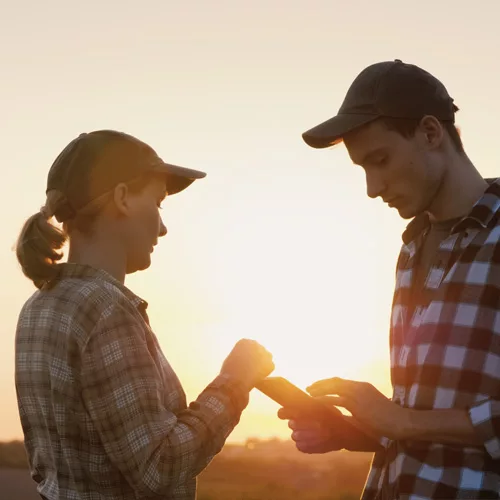 Community-based organizations and Program Delivery Agents are leveraging AGSOnline as your trusted stakeholder engagement platform to work with local landowners and producers to support their restoration and conservation efforts. AGSOnline saves you time by 50% – from onboarding, project development and implementation, monitoring and verification to financial incentive payments. Community-based organizations and Program Delivery Agents can use their staff resources more efficiently and can spend more time engaging with local Landowners, conducting more field work and monitoring, and delivering more nature-based solutions for their communities.
Our platform is helping funding supporters to identify return on investments on incentivizing stewardship and to measure environmental outcomes in a standardized way.
A Trusted, Accessible Platform without Barriers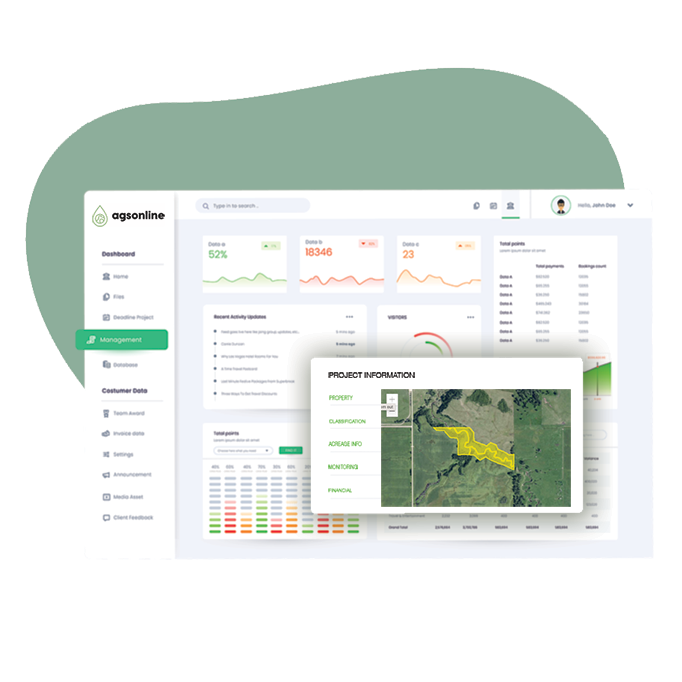 Data Management & Project Tracking
AGSOnline empowers program delivery agents and communities to effectively track the implementation of nature-based solutions projects for their landowner participants.
AGSOnline uses proven data management methodologies that align to your current business processes in order to track and account for all project implementation. Communities can quickly register their landowner participants and enrol them into their programs.
By having traceable records of nature-based solution projects, it provides transparencies and build trusts between program delivery agents, communities and landowner participants.
Financial &
Contract Management
Project delivery agents and communities can fully leverage AGSOnline to establish and track budget expenditures from direct to indirect project costs so that program administrators, financial managers and senior management know exactly how funding and various financial support has been allocated.
To further save time and streamline administrative process, program delivery agents and communities can import templates to quickly prepare agreements and send to program participants to sign and track eSignatures effortlessly.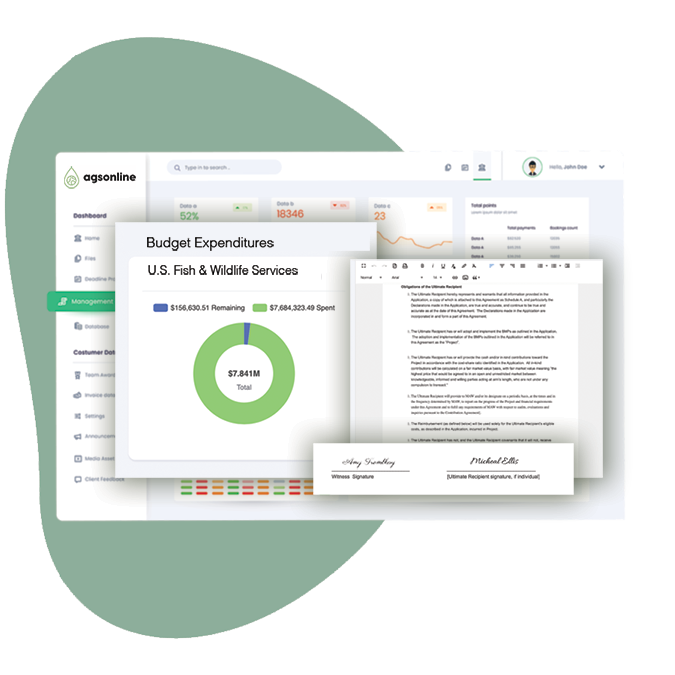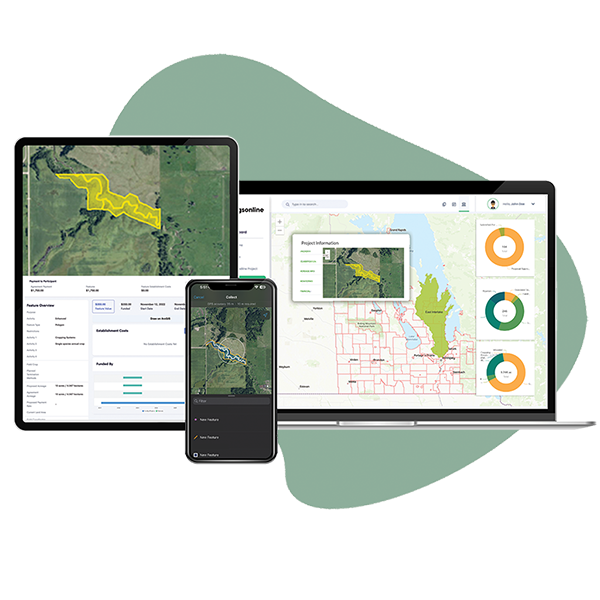 Analytics &
Location Intelligence
AGSOnline leverages industry-standard ESRI ArcGIS geospatial technologies and solutions and allows for seamless integration with a wide range of geographic data to support your day-to-day operational needs.
There is no need to perform data entry and maintain data in various systems. AGSOnline allows syncing of data between tabular and spatial datasets so that you can easily to visualize, analyze and report your data in one platform.
Support ESG Reporting & Integration
AGSOnline provides you with a standardized platform for reporting and integration of data.
Working with spreadsheets will be a thing of the past. Your organization will be able to summarize and aggregate data from various sources with ease so that your team can focus on work that matters.
AGSOnline leverages API (application programming interface) to automate data flows and integrate data source for analytical purposes. This is the INTELLIGENCE that your program need to make decisions and to achieve your sustainable strategy.
Empowering Your Communities
Supporting the Number of Program Delivery Entities
53+
Helping to Quantify Acres of Nature-Based Solutions
4,013,312+
Representing Canada's Pledge to COP15
10%
1 – Supporting Canada's Nature Smart Climate Solutions Fund
Frequently Asked Questions
Have questions? We have answers…
How can I start using AGSOnline?
AGSOnline is a platform that has been developed by users like you. When you request a demo, our team will walk you through all of the components of the application. If there is a match with how you have been operating your program, we can set up an instance for you and your team to get up and running within a couple of weeks.
Who do you typically work with?
We work with any private and public organizations which are responsible in delivering actions support nature-based solutions. Typically, we work with cross-functional teams, departments and organizations that require on-demand reporting to their stakeholders, senior management and executives, and funding organizations.
There are functionalities I am looking for. Can AGSOnline be customized?
Absolutely! If you have an idea for a functionality, let us know! AGSOnline is designed to be a flexible platform for program delivery agents and communities to adapt into your business operations and project management processes. Our team will be develop and implement functionalities that will meet your unique needs.
How can I get more information?
AGSOnline is a comprehensive platform that will help streamline your organization's business operations and project management processes. If you still want more information to understand how this will work for your organization's needs, book a demo! We will make time to go over any specific questions you may have about AGSOnline and how we can help your organization.
Don't see an answer to your question? We are always happy to talk.
Email our team at info@agsonline.org
Building on Standards &
Value-Added Integrations








Let's continue to lead change together
Schedule a demo session with our team to see the benefits of using AGSOnline.